Commercial Lending Made Simple
Vehicle Leasing & Management, Used Car Leasing, and Equipment Leasing in Columbus, Ohio.
We Work With Businesses of Any Size
Vehicle Leasing
Choosing the right fleet vehicles is paramount to the success of your business. Helping our customers make the best selections is a priority.
Vehicle Management
From beginning to end, our fleet management experts are here to guide you through every aspect of every decision.
Equipment Leasing
Equipment Leasing minimizes downtime caused by surprise maintenance and repairs, oftentimes requiring less money upfront.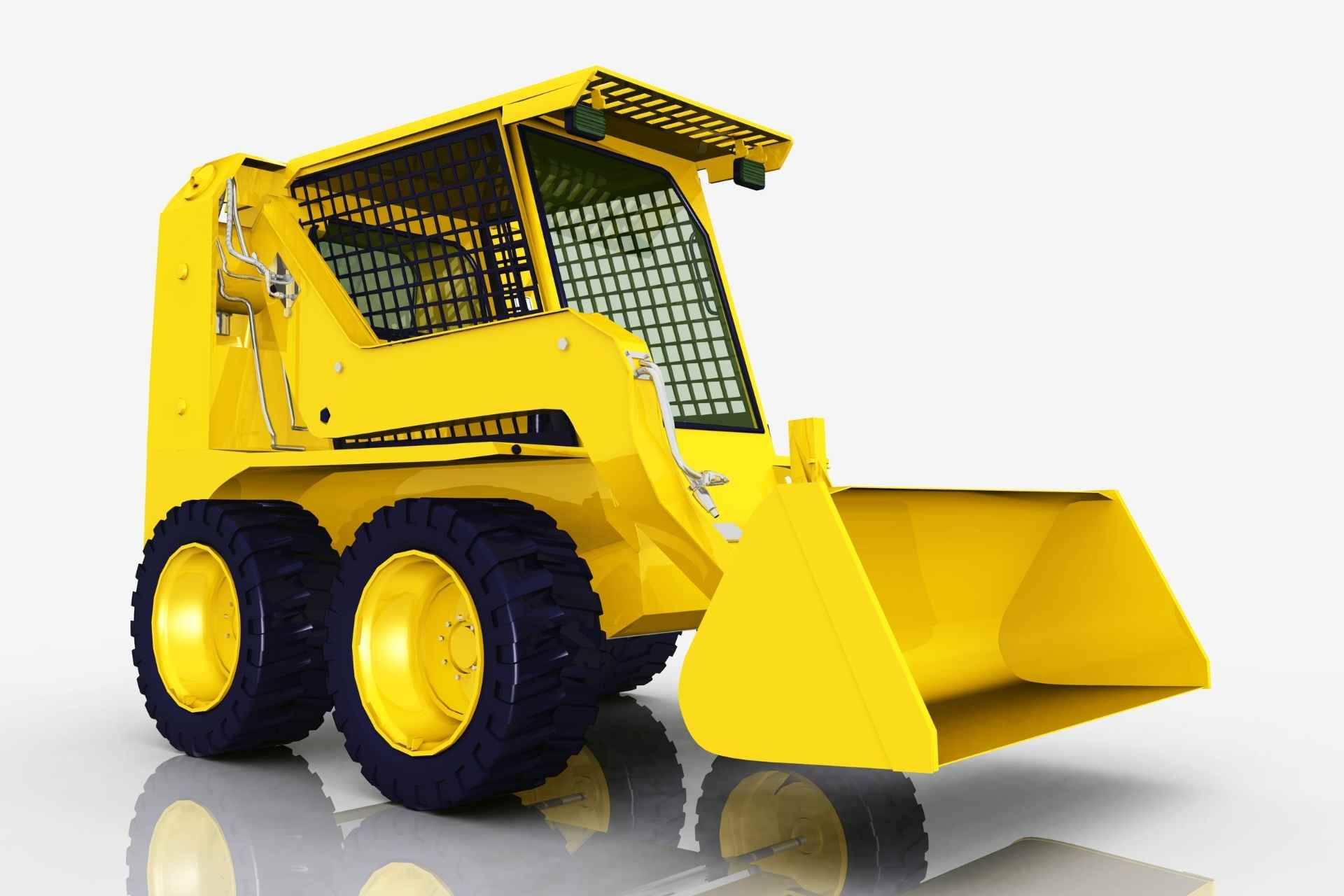 More Than Vehicles
As new opportunities arise, the need for additional equipment becomes urgent. Smart businesses let the equipment benefits pay for the equipment, so their cash reserves and borrowing power work to fund their future. And that's just the beginning of equipment leasing benefits.
The Caldwell Difference
Unlike our competitors, we are happy to work with companies that have smaller fleets or equipment needs. Being a smaller group allows us to be more creative when it comes to putting together deals for customers.
Customized Leasing Plans
We provide specialized vehicle leasing services in Columbus, Ohio, as well as vehicle management tools and equipment leasing. We save you time and resources, allowing your team to get on the road quickly or back to work reliably.