Vehicle Leasing
Choosing the right fleet vehicles is paramount to the success of you and your business. Helping our customers to make the best selections is a priority.
Reduce Your Maintenance Costs with a Lease
Make A Great First Impression
Less Upfront Costs than Buying
Structured Lease Payments for Your Situation
Vehicle Management
From beginning to end, our fleet management experts are here to guide you through every aspect of every decision.
License and Title Management
Vehicle Upfitting and Branding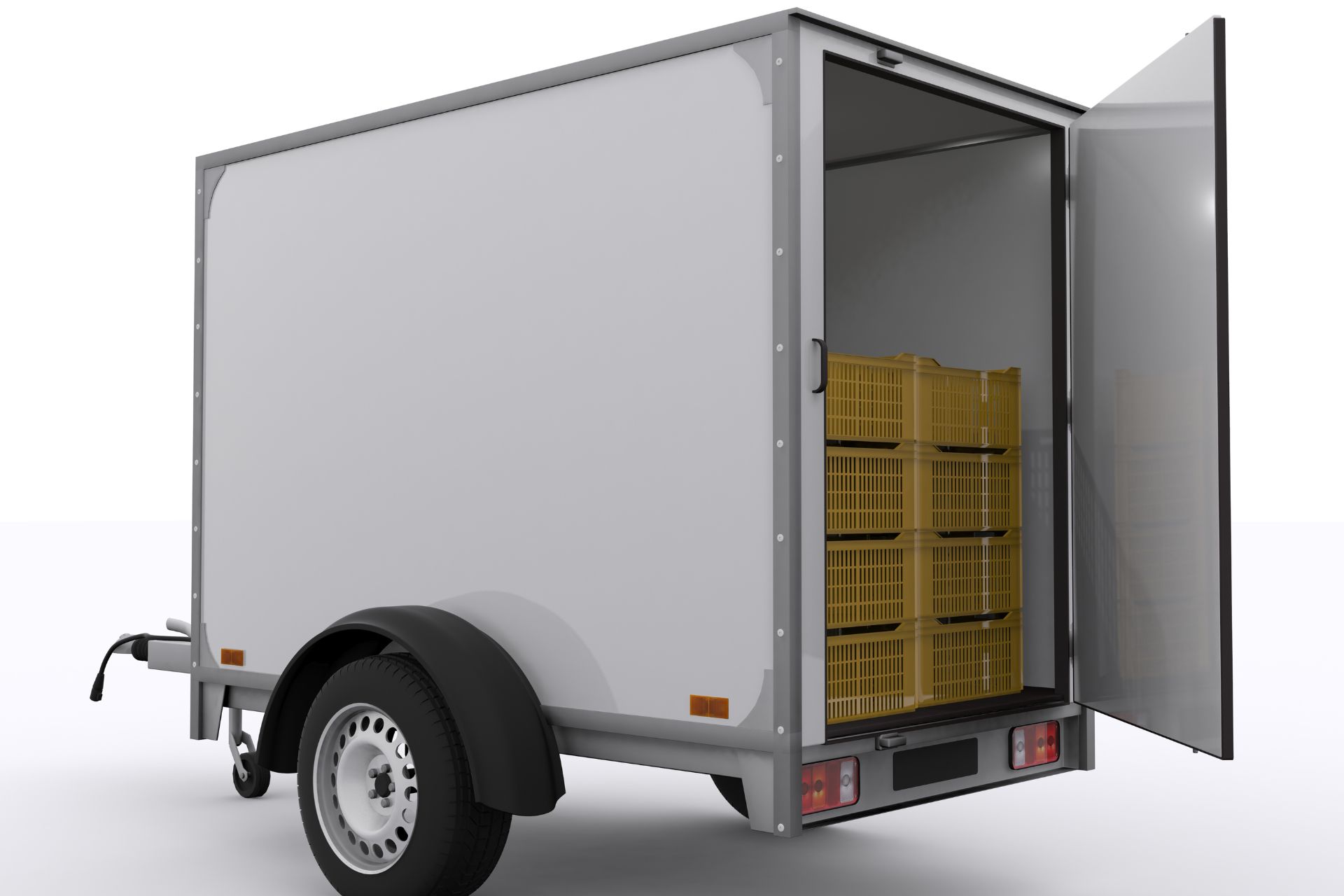 Equipment Leasing
Equipment maintenance and purchase are costly, and as soon as you buy a piece of equipment, it won't be long until a better or more advanced model replaces it.
If you need new equipment but you are unable to pay for it, leasing can be an option to take into account. Instead of making a large upfront purchase, leasing enables you to spread out payments over a longer period of time.
Vehicle or Fleet Analysis
Tell us about your leasing and/or fleet needs. Let Caldwell Leasing assess your fleet's vehicle needs to ensure it is the appropriate size for your company. We can help you manage your leasing program and dispose out-of-date fleet inventory through our broad national network, saving you money.
Vehicle Selection
Caldwell Leasing provides a huge selection of exceptional pre-owned, late-model car and trucks. We strive to represent excellence. Your time and hard-earned money are valuable, and we recognize that. Our reputation depends on quality!
Vehicle Upfitting
Having trouble getting your fleet vehicle ready for work? We can assist you with anything, including bulkheads, liftgates, shelving, graphics, and much more. Your vehicle will be ready when you are with the help of our collaboration with regional and national organizations.
Title and Registration
Avoid waiting in line and start saving your time! You may focus more on your business and prevent the inconvenience of standing in line at the DMV by having Caldwell Leasing handle the titling and registration of your tags, title, and registration.
Leasing vs. Purchase
Keep your cash in your pockets through leasing. With Caldwell Leasing, you can finance business-related equipment without utilizing operational capital or operating lines of credit. Equipment purchases tie up your funds!
USED Vehicle Leasing
Are you in need of a vehicle for your company but are trying to save money? Think about leasing a used car. Caldwell Leasing can help you acquire one, or we can help you search for a used car that meets the needs of your business through our wide network of dealers across the country.
Maintenance and Repair
We are aware of how crucial it is to keep your cars on the road. We operate repair facilities across the country. Caldwell Leasing can provide you the comfort of knowing that you'll be assisted in times of needs.
Fleet Management
Our fleet management expertise will ensure that you're driving the best vehicles to suit your needs, saving you time and money in the long run.
The Caldwell Team will monitor your fleet and replacement intervals, resulting in safe reliable transportation for your drivers.
Vehicle Acquisition
Whether you need a vehicle locally or across the country, Caldwell Leasing can handle the entire process for you, making sure that the vehicle is ordered in a timely and precise manner. We negotiate the lowest prices and frequently find additional corporate vehicle savings that you could be eligible for.
Credit Application
Our credit application is the main tool we use for quick and accurate assessments of your financial position.
Frequently Asked Questions
Is Leasing right for me?
Not sure where to start? Caldwell Leasing will analyze your existing vehicle makeup to determine the best solution for your company. Whether you need to start from scratch or just refresh your fleet, we can help with everything from acquisition to remarketing.
What vehicles can I Lease?
Know what you need? No problem… Or allow Caldwell Leasing to help with your vehicle selection. New or Used. Car or Truck. Economy or Exotic. We've got you covered.
Do you offer Upfitting?
Need assistance getting your vehicles work ready? Caldwell Leasing can assist with bulkheads, liftgates, shelving, graphics, and much more. We work with local and national groups to ensure your vehicle is ready when you are.
Do you take care of Registration?
Don't waste your time waiting in line. Let Caldwell Leasing handle your tags, title, and registration for you allowing you to focus on your business.
Can I extend my lease after the lease term has ended?
Yes, you can extend your lease in one year increments.
Can I lease used vehicles?
Yes, we can offer pre-owned makes and models to fit your business and budget needs.
Can you help to dispose of our companies currently owned vehicles?
Yes, we have agents nationwide that will pick up and sell your owned units as your new vehicles are delivered.
Can I structure my lease so I own the equipment at the end of the lease term?
Yes, we can structure your lease so you own the equipment when the lease term has ended with little or no money down.
Can you provide leases for College or University transport vehicles?
We can provide leases with special terms for the transportation of staff, students, athletes, for student activities and admissions. We can also lease your security and maintenance vehicles.
Do you have access to all of the Fleet Programs that are offered?
Yes, we partner with manufacturers to provide you with the the latest programs to reduce your vehicle fleet cost.
Do you offer high mile vehicle leases?
Yes, we will tailor a lease to accommodate your mileage and business needs.
How can I benefit from Vehicle Management?
A vehicle management partner handles the day-to-day responsibilities of a company's vehicles, optimizing the efficiency of the fleet and the employees that use them. Vehicle management handles complex subjects ranging from acquisition and financing to maintenance, repair, disposal, and replacement. Fleet management allows you to delegate the daily chores associated with financing, registration, renewal, maintenance, repair, parking and toll charges, vehicle relocation, replacement, and ordering.
How many vehicles do I need to be considered a fleet?
Two or more units in the business name would be considered a fleet.